TRANSNATIONAL PROJECT MEETING_2_FINLAND
Details

Category: INTERNATIONAL MEETINGS
Published: Thursday, 23 July 2020 20:22
Written by Super User
Hits: 33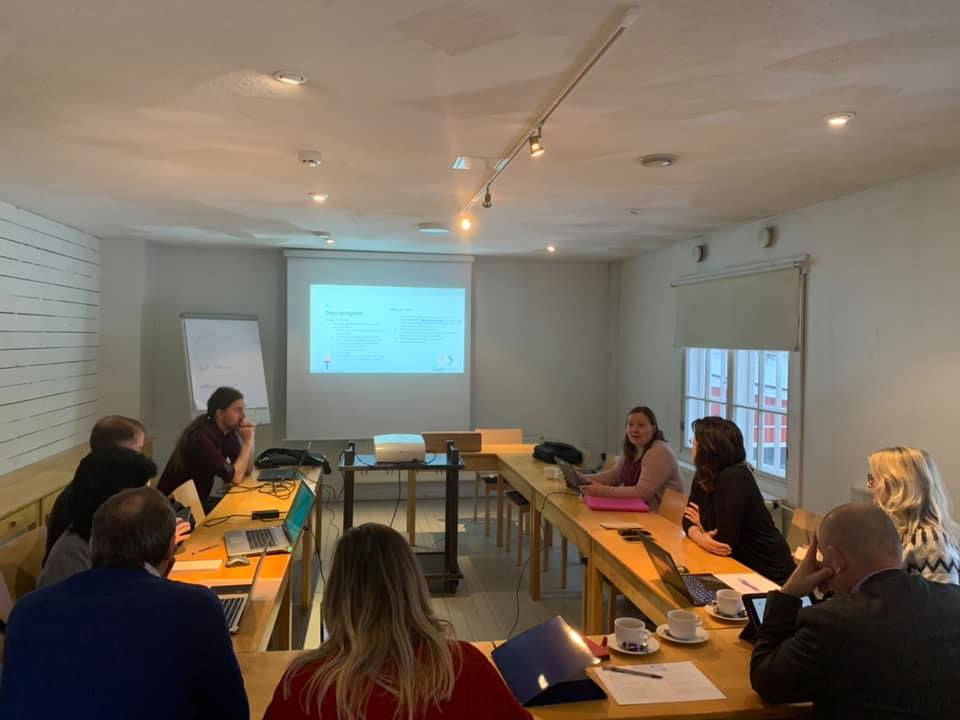 The second Transnational Project Meeting was held by Jyväskylän yliopisto, Finland, from 27th January to 28th January 2020. Two representatives, including local coordinators,  from each partner institution attended the meeting. The meeting was devoted to project implementation and progress, budget, evaluation, dissemination, analysis of the draft core curriculum, discussion and analysis of the contents and creation of the textbooks for teaching programming at primary school. The international team discussed ideas concerning digitalization, schools' autonomy in partner countries. CodeInnova curriculum creation was analysed and digital content decided on. The participants planned upcoming activities and evaluated the project progress. Visits to local educational institutions and Jyvaskyla Univeristy departments allowed for best practice exchange and in-depth discussions concerning educational systems, so varied in European countries.
more photos
https://mail.google.com/mail/u/0/#inbox?projector=1
The meetings are organized by the project partner institutions and co-founded
by European Union under Erasmus+ Programme.